MANAGEMENT
The School is run by a Public Charitable Trust Viz. Sree Narayana Educational & Cultural Trust (Regd.) Chentrappinni, which is registered under the Societies Registration Act; 1860 as well as under section 1 2A of the Income Tax Act, 1961; The Board of management is the Executive Committee of the Trust which is duly elected at the Annual General Body for a tenure of three years.
Year of the establishment of school: 1978
NOC: State
(1) NOC no. 70938/N3/89/G.E.dn.
(2) NOC issuing date 16-05-1990

Recognition : Affiliated to CBSE,N.Delhi
Status of affiliation: Provisional
(1) Affiliation No.930050
(2) Affiliation with the Board since:1991
(3) Extension of affiliation upto:31-03-2020
President's Message
Education is the lightening of the society from the world of darkness. We, SNE&C Trust, entered into the field of education with the knowledge that education is the only tool to develop a nation. An educated society is the strength of a country to step into prosperity, wellness, and holistic development. We assure our country that our approach will provide a significant contribution to society in the field of education.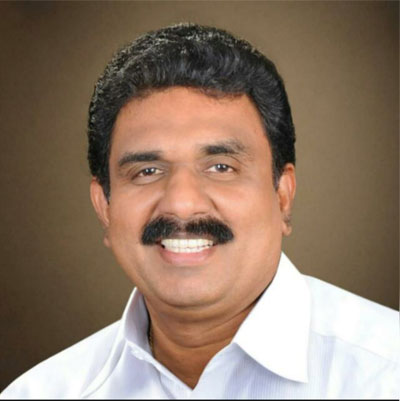 President SNEC Trust
Mr. Unnikrishnan Thashnath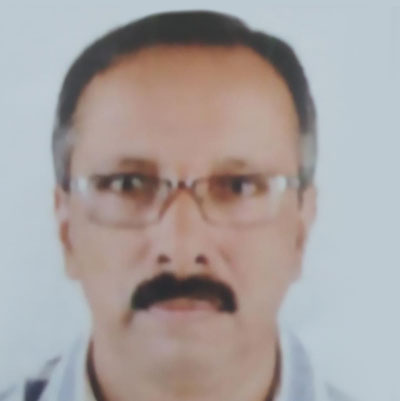 Secretary SNEC Trust
Mr. M S Pradeep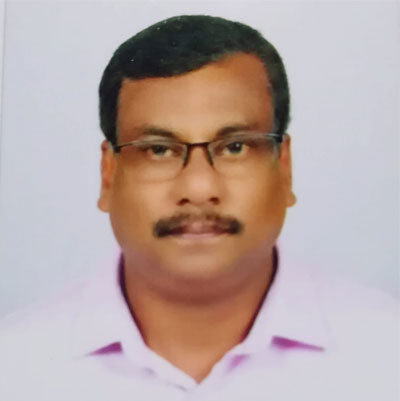 Vice President
Mr. T S Vijayaraghavan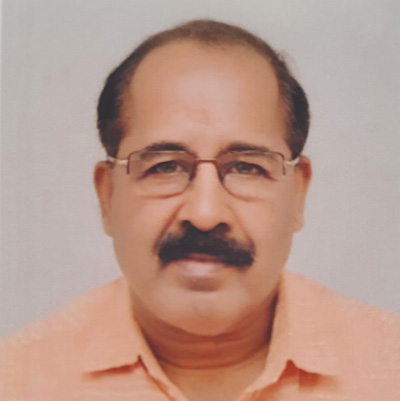 Joint Secretary
Mr. P T Suresh Babu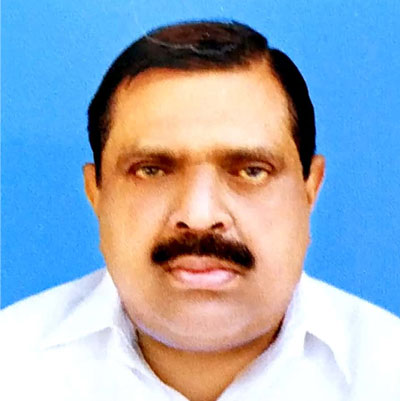 Treasurer, SNE&C Trust
Mr. Rajeevan Thashnath